Quality plastics processing systems and equipment.
Servicing Indiana Kentucky Michigan and Ohio
About MCSI
In 1982, Mike Cindia decided to apply his experience as a Plastic Process Engineer and Plant Manager to sell manufacturing equipment to the plastics industry. Mike's experience and knowledge of the injection molding, extrusion and blow-molding processes provide an invaluable service to his customers.
MCSI has five local sales engineers in Indiana, Kentucky, Michigan, Ohio and western Pennsylvania. The combined experience of this team is over 100 years with half in actual processing.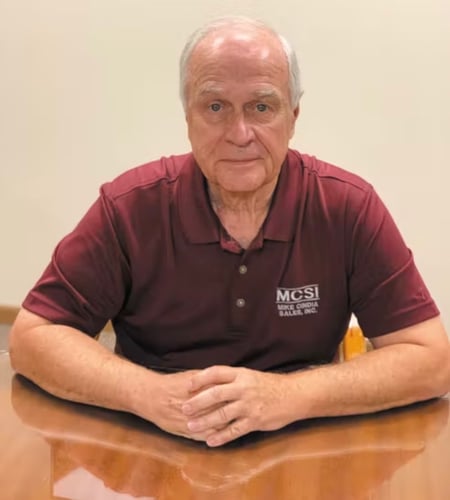 Mike is our President / owner with over 45 years experience in sales and processing. He has a BS in Engineering.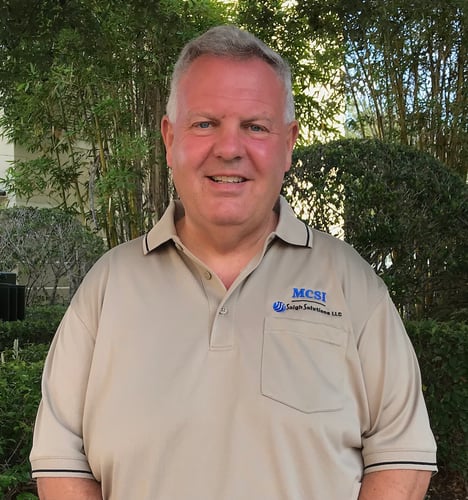 Craig has provided equipment to the plastics industry since 1983. He has a degree in Plastics Technology and Business.
Bret Irons
Michigan & Ohio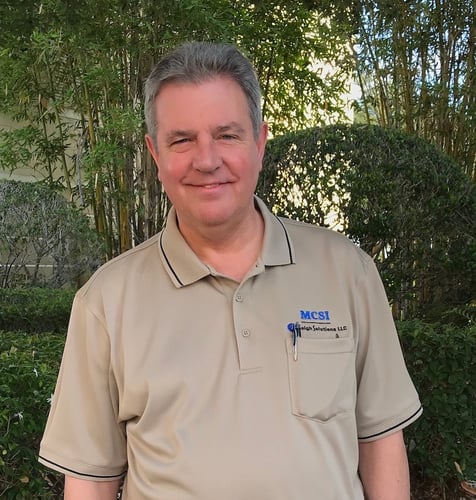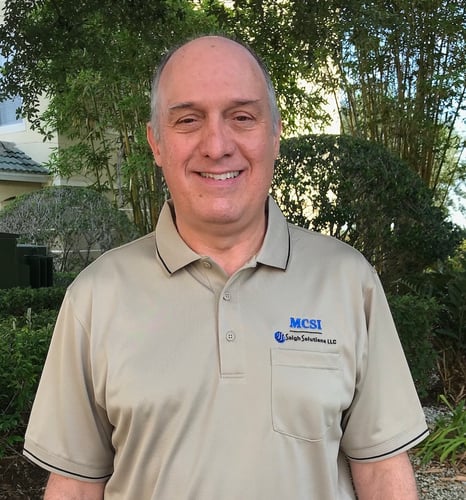 From 1989 through 2015, Steve owned or managed an injection molding plant. He has BS in Engineering.
Let's Work Together. We Make it Easy!
Call or send the form below to receive detailed information on a specific manufacturer.

Request a quote tailored to your requirements.

Your sales engineer will review the quote with you and answer all your questions.